Upcoming Events:
Yearbooks on Sale Now!!! Yearbooks are on sale in the cafeteria during lunch. They are $25 each and checks can be made out to WPMS (White Plains Middle School).
Wednesday, December 11 - Winter Concert for Teams A & B Orchestra, Band and Chorus at 7 pm.
Friday, December 13 - Student Organization Meeting after school. All members must attend or they should see Mrs. Anastacio before the meeting. SO members should also plan to help at the toy drive "thank you" dessert party for faculty members on Thursday, December 19th from 2:35-3:30 pm.
Grand Opening of the Edge Teen Area at the WP Public Library - Saturday, December 14th from 2-3:30 pm.
Wednesday, December 18 - Winter Concert for Teams C & D Orchestra, Band and Chorus at 7 pm.
Mixed Bag Designs Holiday Fundraiser is Here! Check out the link below for more information:
White Plains Performing Arts Center Camp - December 30th and 31st from 10-4 pm. For grades 4-12. $180. Contact WPPAC for more information: http://www.wppac.com/?page_id=425
YWCA of White Plains - Win A Week of Summer Camp! Raffle tickets $2/each or 6 for $10. Prizes include one week of Camp Funkist, one week of summer gymnastics, one session of youth group swim classes, and assorted children's gift baskets. Winners do not need to be present at December 12th drawing. Tickets available at the YWCA front desk.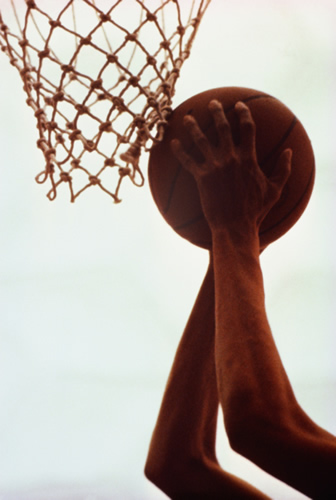 Swish Hoop Camp Feb. 18-21 White Plains Middle School-Highlands Boys and Girls grades 2-8 8:30-3:00 -A fun, developmental basketball camp for all ages and levels. For more information please contact Coach Adams (Highlands PE Teacher) at sadams6201@aol.com
The WPMS PTA Now Has A Facebook Page!! Follow us to find up-to-date information. You can find us at http://www.facebook.com/WPMSPTA . Please "Like" us and "Share" us with other middle school families in our community. Contact Melanie Conly (mconly@optonline.net) with any questions.
White Plains Middle School PTA
**********************************************************************************************
FROM THE NURSE
There is concern from the school nurses that students are coming in to school sick or coming back too early from being sick. Please see the attached letter from the nurse.
**********************************************************************************************
Need help with homework???
Want more information about your favorite subject???
Click here
for the Internet Resource Page for Students
.
Use your school ID and password to get access.
Kristen Larkin & Lori Hardy

---