Welcome to Ms. Brown's Kindergarten Class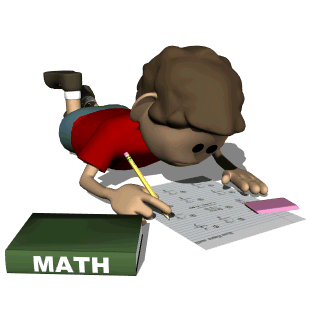 Welcome to Class K-114. My name is Renee Brown and I will be your child's teacher this year. Our first few days together are important to me. I will spend this time becoming acquainted with your child. The more I learn about your child's personality and learning style, the better I am able to design educational experiences that he/she will find meaningful. I hope to provide a classroom that your child will find fun, exciting, challenging and educationally stimulating.
During the school year, I am available for appointments after school from 3:30 to 5:00 pm should you need to discuss any questions, problems or concerns regarding your child's progress. You can leave a message with the school secretary and I promise to call you back as soon as possible. The phone number at this school is (914) 422-2320.
Our cooperative relationship will ensure that your child gets the most out of this school year. I look forward to working closely with you all year long.